Looking for Your Calling?
September 28, 2021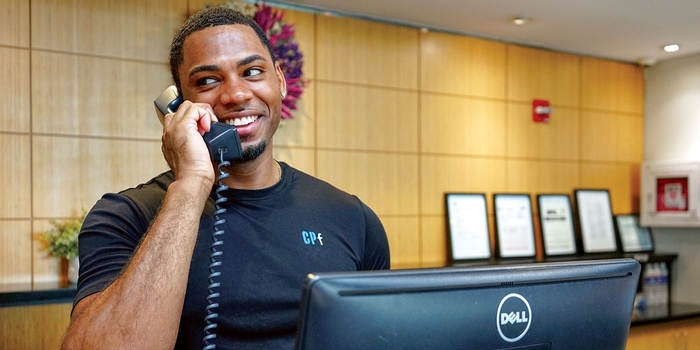 At Chelsea Piers, we strive every day to transform lives by delivering exceptional fitness and sports experiences that promote a healthier, happier, and more active lifestyle. But for us personally, the work doesn't stop there – we also transform our own lives, building meaningful, fulfilling career journeys every day.
COVID has made a lot of us stop to think – does my work make a difference? Is this my passion, my calling?
Chelsea Piers is one of the fastest growing, most exciting wellness brands in the country. Our teammates are passionate about our work, dedicated to improving the lives and communities around us. We know you, our members, love our spaces – could you build a career you love here too?
Take a moment to learn more about opportunities to grow professionally at Chelsea Piers by checking out our NY/BK career board at chelseapiers.com/JoinOurTeam and our CT career board at chelseapiersct.com/joinourteam.
Here's a preview of just some of the exciting opportunities we have open now across our locations:
If you're interested in learning more about career opportunities at Chelsea Piers, in our excellent benefits offerings, or just want to connect in general, contact our Director of Human Resources, Cathleen Clark, at cclark@chelseapiers.com. We'd love to hear from you!
Know someone who'd be a great fit for these or any of our open positions? Share with them! Have them list you on their application and if they complete 60 days with us, you'll get $500 in in-club credits.