20 Soccer Programs in New York City for Your Little Kickers
May 2, 2019
Written By Elizabeth Winn
Picking a soccer program that fits your family can be hard. With summer just around the corner, there are so many to choose from! Here are our favorites!
Clubs! Leagues! Camps! Oh my! Whether you call it football or soccer, New York has countless outdoor spaces to kick that classic checkered ball around and with summer fast approaching, we're rounding up some of the best soccer programs for kids in NYC.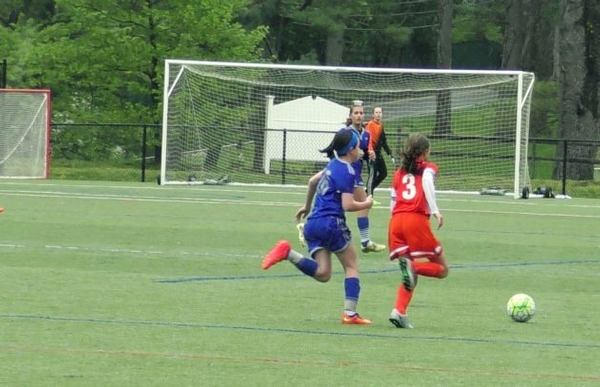 Chelsea Piers
Chelsea Piers offers a wide variety of sports programs, from seasonal camps to sports leagues! However, with both competitive and recreational soccer activities, your young athlete is bound to find his or her place on the soccer field. Whether they want to learn the basics of the game or up their skill level, Chelsea Piers has the program for them! With supportive coaches and skillbuilding drills, your child will come home not only knowing how to kick a soccer ball but, come home loving it too!
Neighborhood: Chelsea, Manhattan
To view more click here.
---